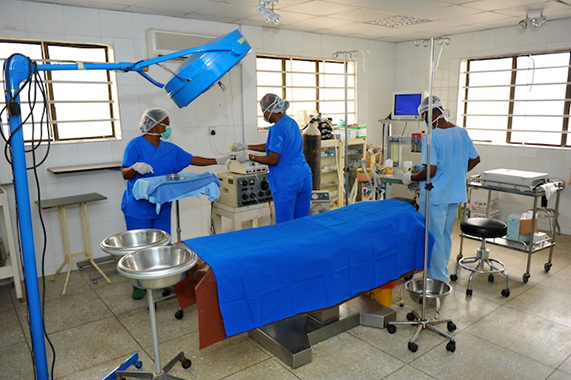 Molly Specialist Hospital is in the fore-front of cosmetic and reconstructive surgery. We combine expertise and experience while paying attention to technique and technology, to promote the well-being of every patient.
Multidisciplinary approach to care is the key to the favourable outcomes recorded by this unit of the hospital.
Office Protocol
Molly Specialist Hospital runs a 24-hour service. Please visit us at the following centres. For further enquiries, please call: +234 807 712 2644.
Visit us at the following centres:
Molly Specialist Hospital
6, American Quarters,
Yidi, Agodi G.R.A.,
Ibadan
+234 807 674 8330
E-mail: hmo@mollyspecialisthospital.org

Molly Specialist Hospital
18, Iwo Road,
Idi-Ape Junction,
Ibadan
+234 807 674 8334
E-mail: hmo@mollyspecialisthospital.org

Emergencies
In any case of emergency, we recommend you contact our Emergency Department:
Molly Specialist Hospital
6, American Quarters,
Yidi, Agodi G.R.A.,
Ibadan.
Emergency lines: +234 818 886 6559, +234 818 776 6559