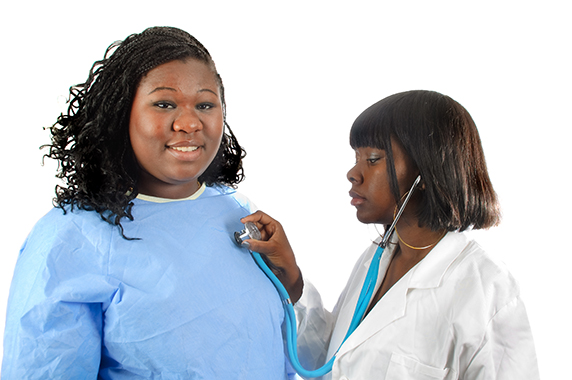 Welcome to the Cardiothoracic Surgery unit of Molly Specialist Hospital. The unit provides consultative and operative services on an elective and emergency basis for patients requiring cardiothoracic surgical care.
Multidisciplinary approach to care is the key to the favourable outcomes recorded by this unit of the hospital.
Office Protocol
Molly Specialist Hospital runs a 24-hour service. Please visit us at the following centres. For further enquiries, please call: +234 807 712 2644.
Visit us at the following centres:
Molly Specialist Hospital
6, American Quarters,
Yidi, Agodi G.R.A.,
Ibadan
+234 807 674 8330
E-mail: hmo@mollyspecialisthospital.org

Molly Specialist Hospital
18, Iwo Road,
Idi-Ape Junction,
Ibadan
+234 807 674 8334
E-mail: hmo@mollyspecialisthospital.org

Emergencies
In any case of emergency, we recommend you contact our Emergency Department:
Molly Specialist Hospital
6, American Quarters,
Yidi, Agodi G.R.A.,
Ibadan.
Emergency lines: +234 818 886 6559, +234 818 776 6559